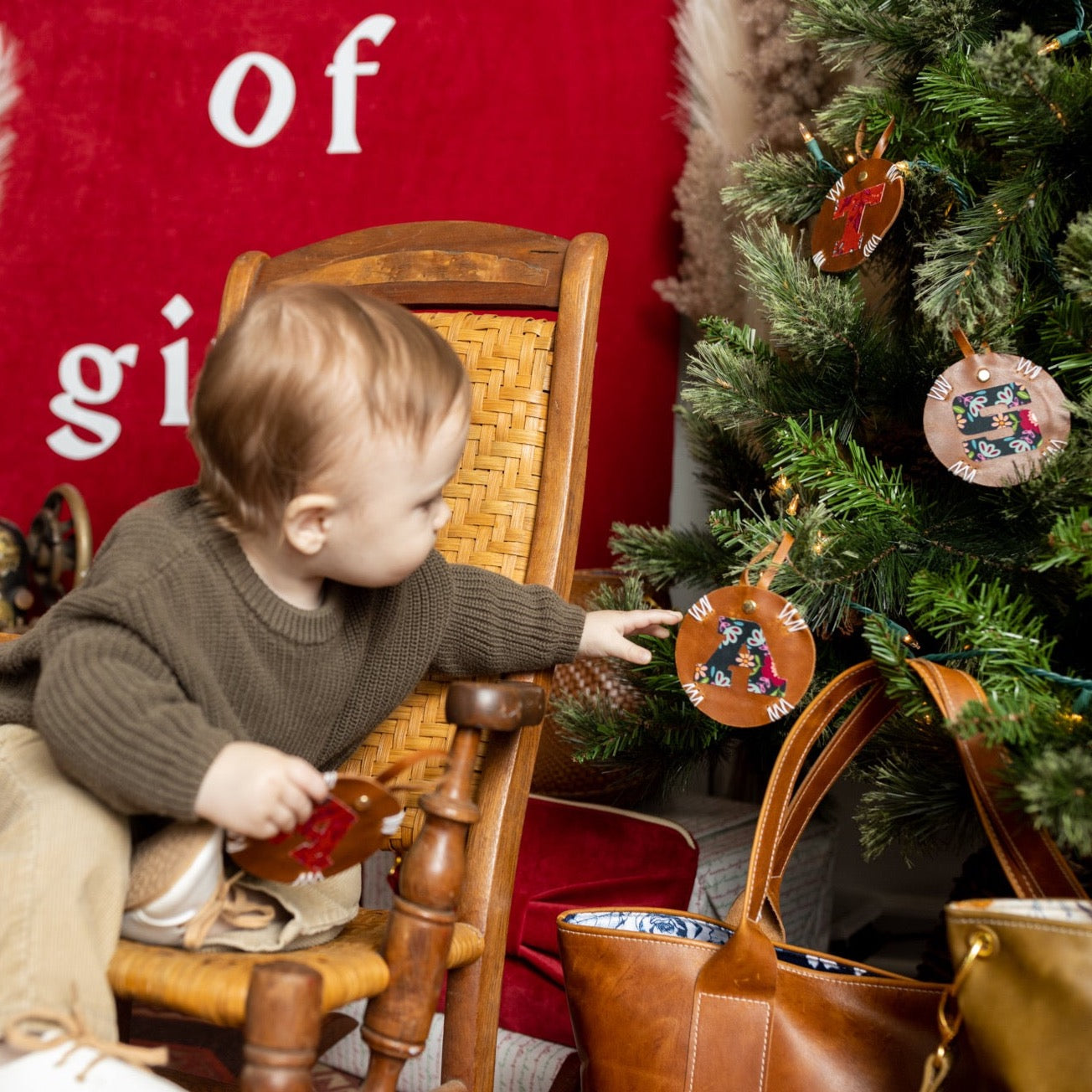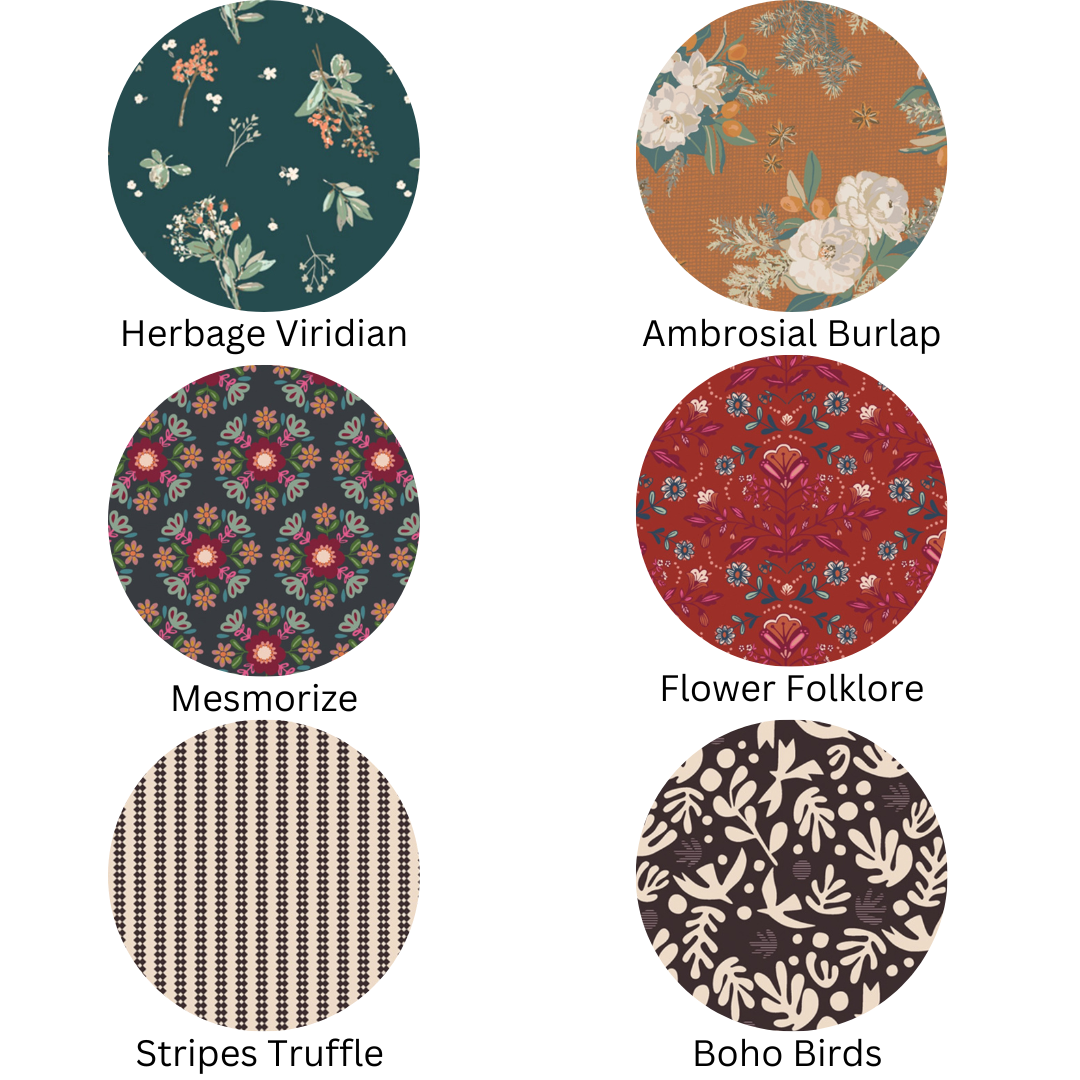 Monogramed Christmas Ornament
Description
A beautiful genuine leather ornament featuring a single fabric letter monogram and embroidery stitching. 
This ornament is a perfect addition to any Christmas tree. Let this ornament be a reminder to you why purchasing with a purpose is so important this holiday season. 
***DISCLAIMER***
- Each bird is uniquely cut and will not be a perfect or full representation of the fabric but will be cute to mirror each fabric swatch as closely as possible. 
Monogramed Christmas Ornament
Ready To Ship or Made To Order... what's the difference?
"Ready To Ship" products are products that the women in our program have already handmade. These productswill be ready for pick up or shipping by the next business day after ordering.
"Made To Order" products will be handmade by the women in our program upon ordering. You can pick your leather, fabric and hardware combination. The current turn around time is 2-2.5 weeks from order date (this timeframe excludes weekends and holidays that we are closed).
Have more questions?