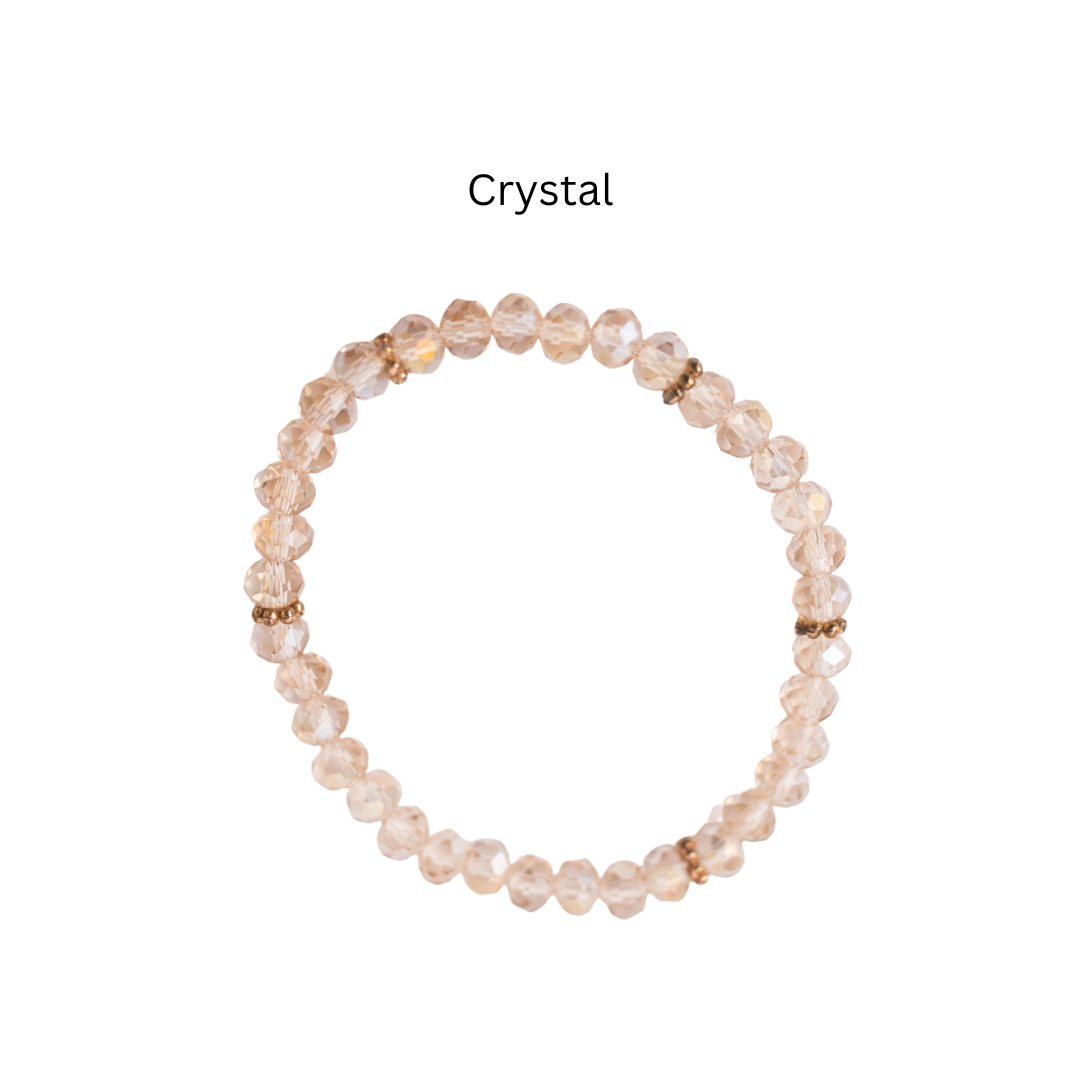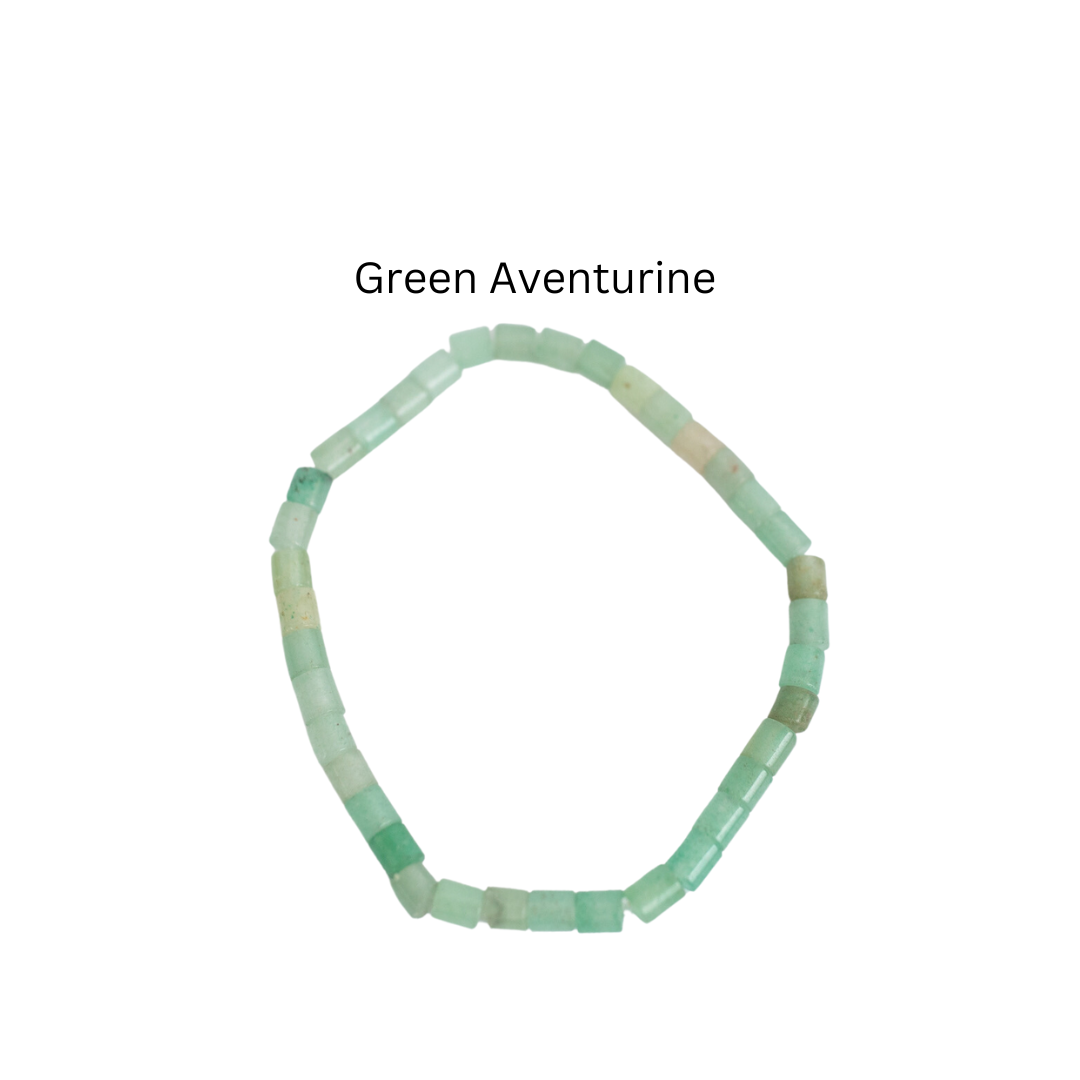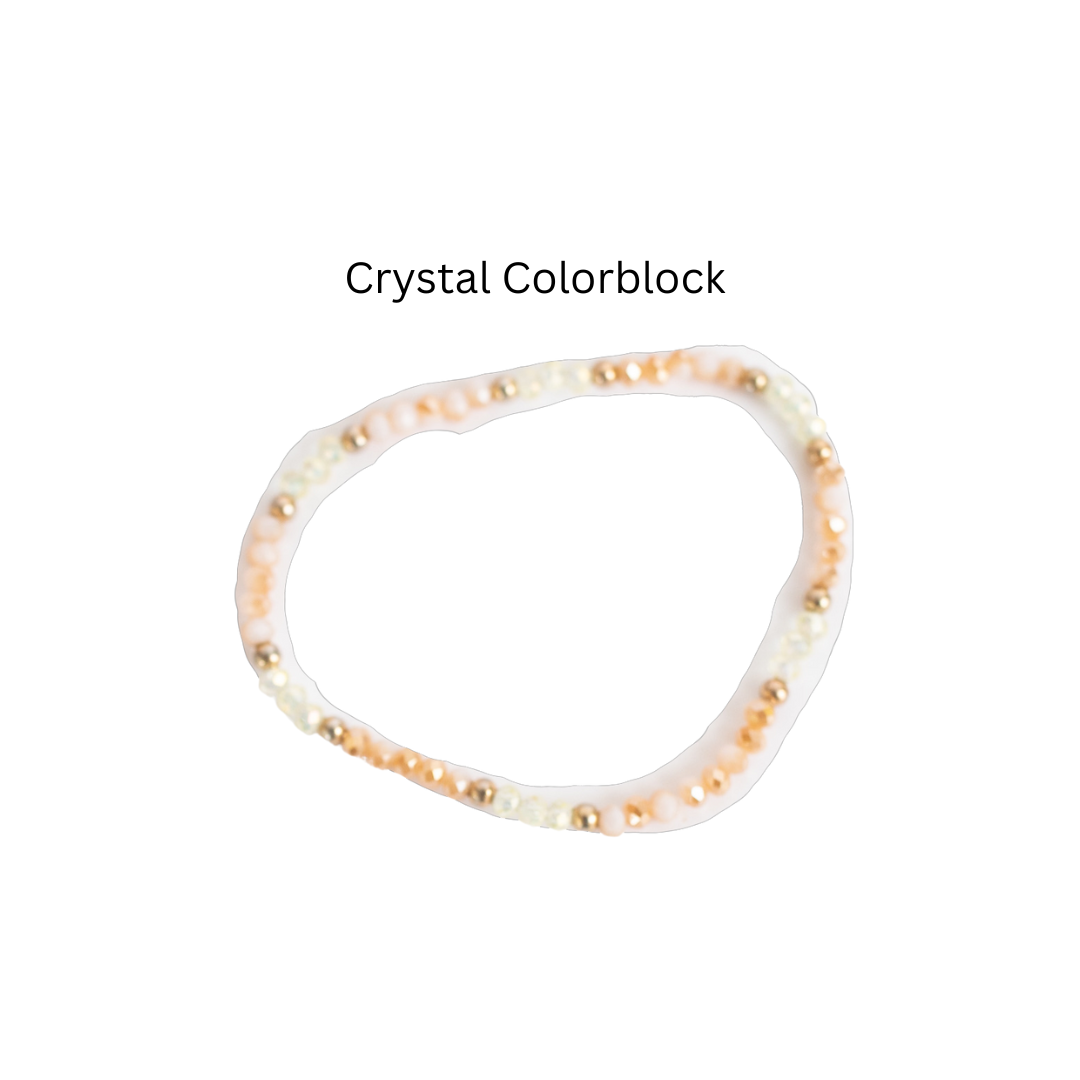 Stacking Bracelets MADE TO ORDER
Description
Handmade in Cleveland, TN
Add some spice to your bracelet collection with our Stacking Bracelets. All of these beautifully curated bracelets pair well with our beaded bracelets. Shop our fall bracelet collection now!
One size fits all. Each strand is a different size and style. 
Made To Order- this product will ship the 2-3 weeks from order date. 
Stacking Bracelets MADE TO ORDER
Ready To Ship or Made To Order... what's the difference?
"Ready To Ship" products are products that the women in our program have already handmade. These productswill be ready for pick up or shipping by the next business day after ordering.
"Made To Order" products will be handmade by the women in our program upon ordering. You can pick your leather, fabric and hardware combination. The current turn around time is 2-2.5 weeks from order date (this timeframe excludes weekends and holidays that we are closed).
Have more questions?