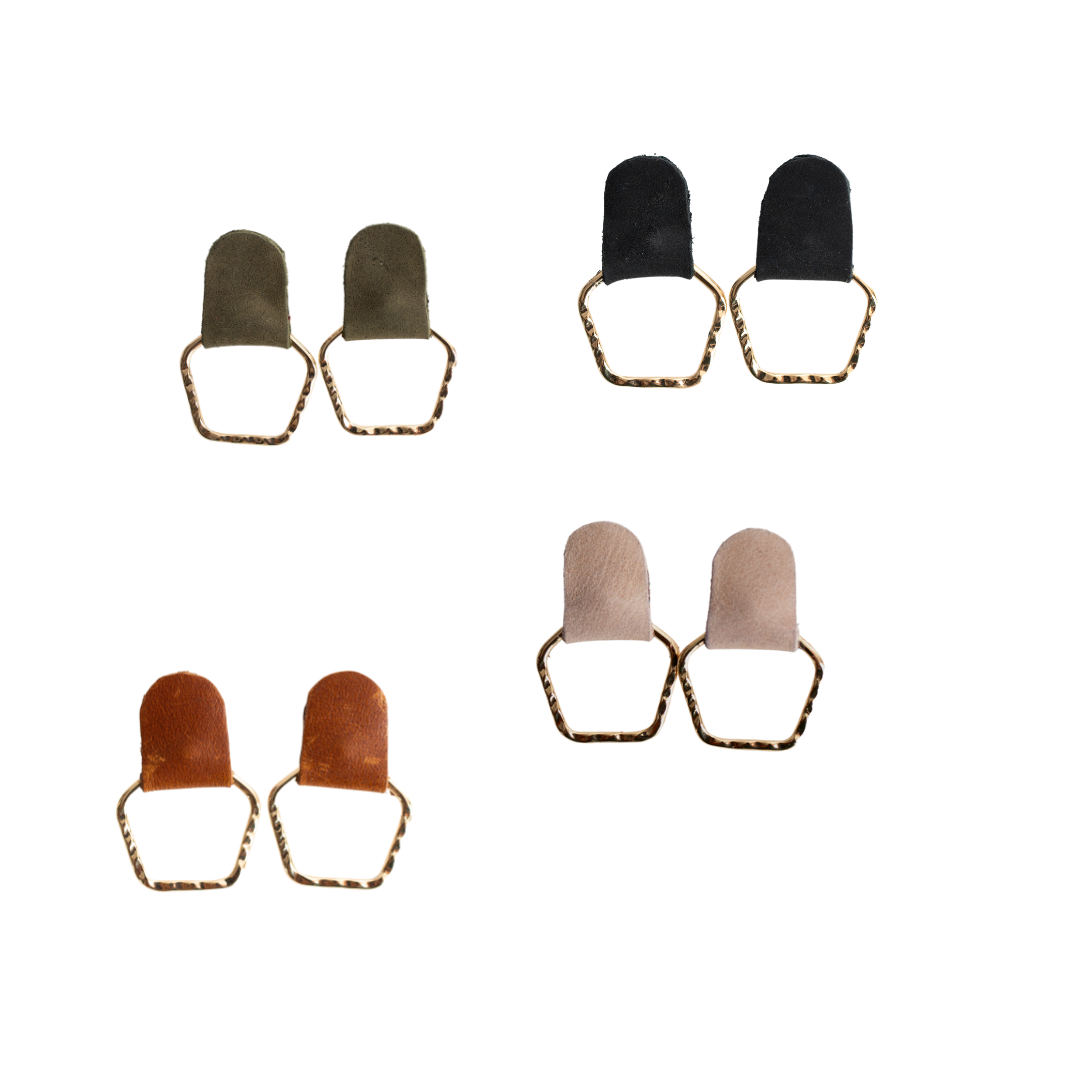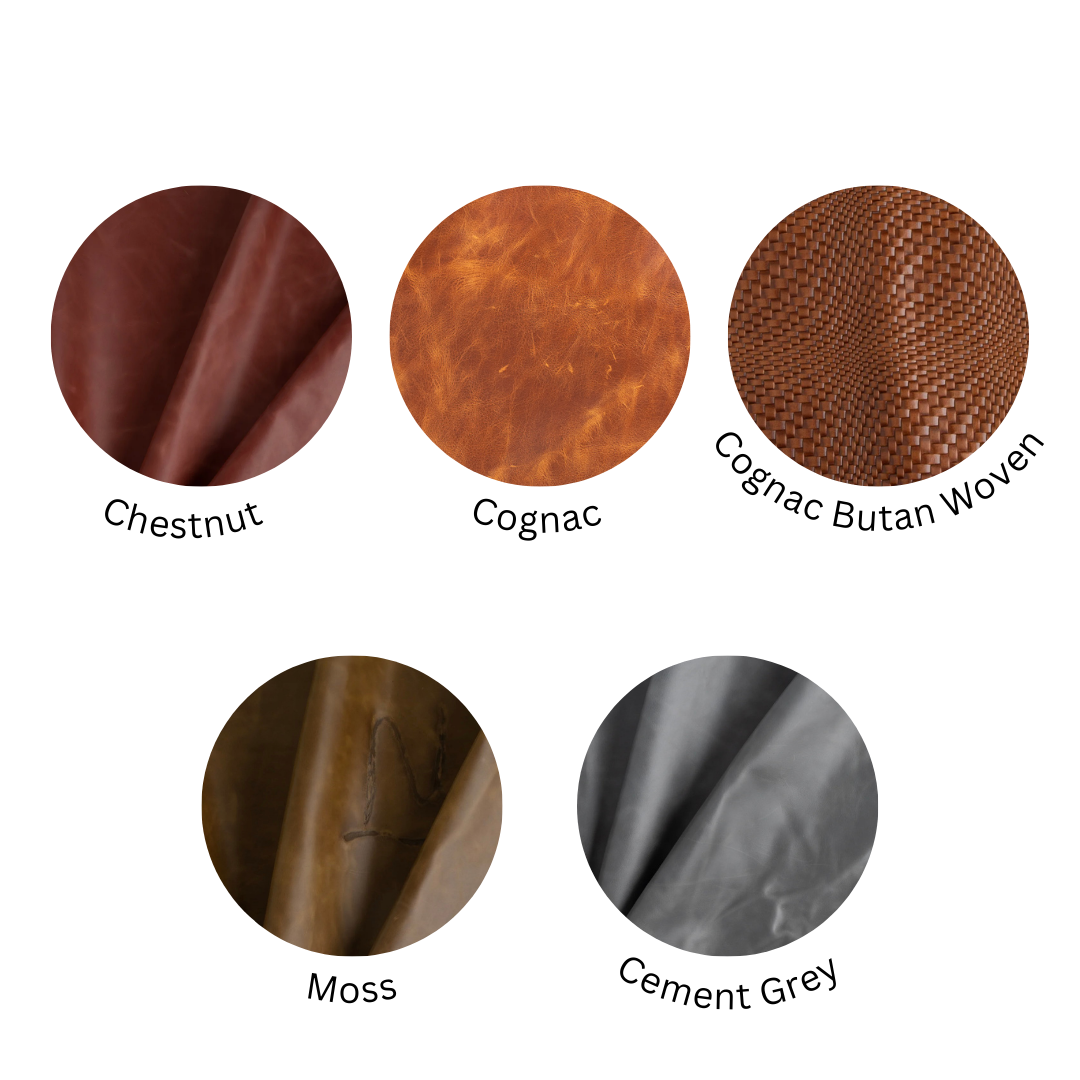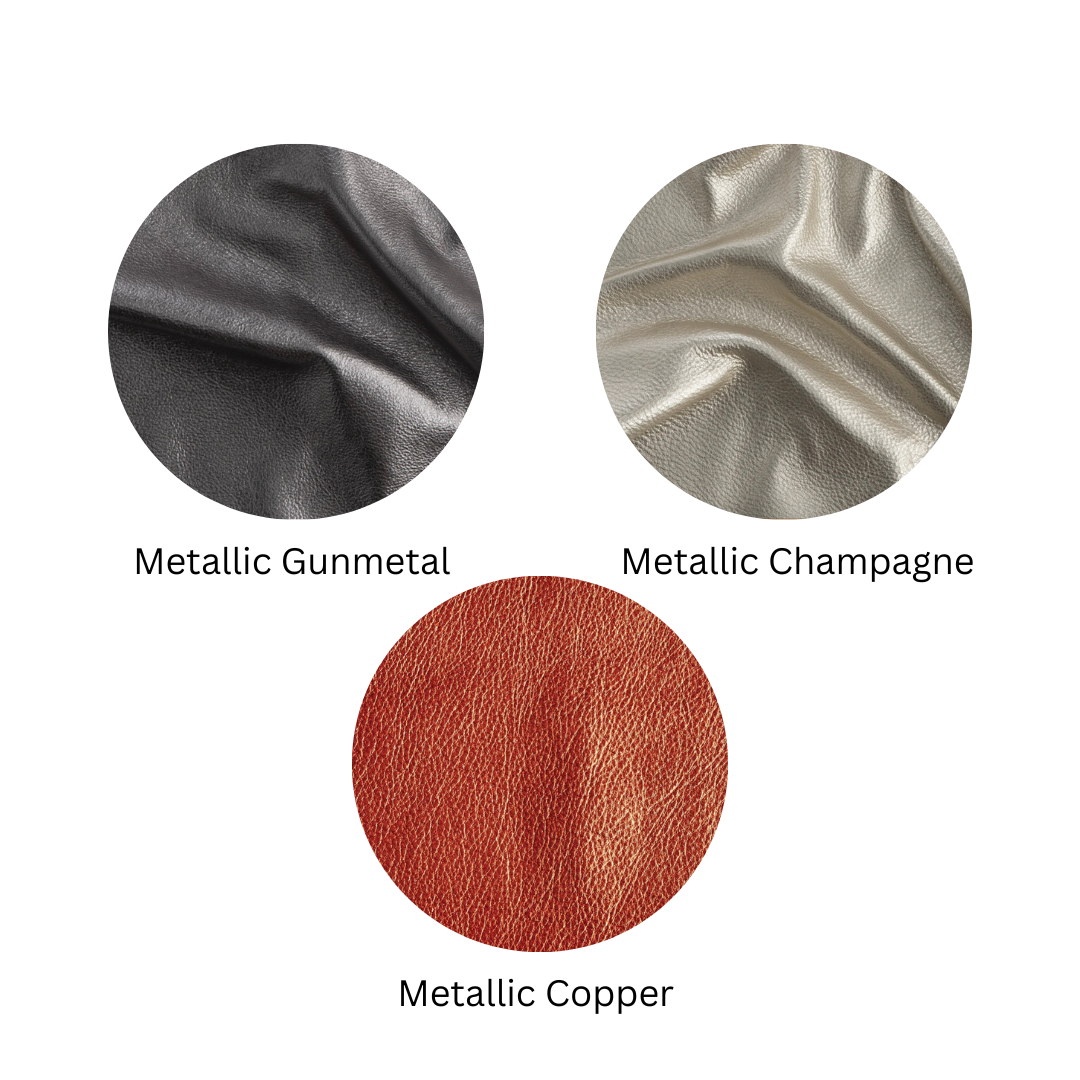 The Donna Earring MADE TO ORDER
Description
Handmade in Cleveland TN. 
Measurements: 
1 3/8"(l) x 7/8" (w)
Hardware: 
-Nickel free, sensitive, gold filled stud hardware.
-Gold plated brass hexagon
Features: 
-Dainty stud earring
-Genuine leather piece 
-Hexagon accent
-Lightweight
-Beautiful, lightweight earring for all generations. Dress these earrings up or down.
Made To Order- This product will ship 2-2.5 weeks from order date. 
The Donna Earring MADE TO ORDER
Ready To Ship or Made To Order... what's the difference?
"Ready To Ship" products are products that the women in our program have already handmade. These productswill be ready for pick up or shipping by the next business day after ordering.
"Made To Order" products will be handmade by the women in our program upon ordering. You can pick your leather, fabric and hardware combination. The current turn around time is 2-2.5 weeks from order date (this timeframe excludes weekends and holidays that we are closed).
Have more questions?