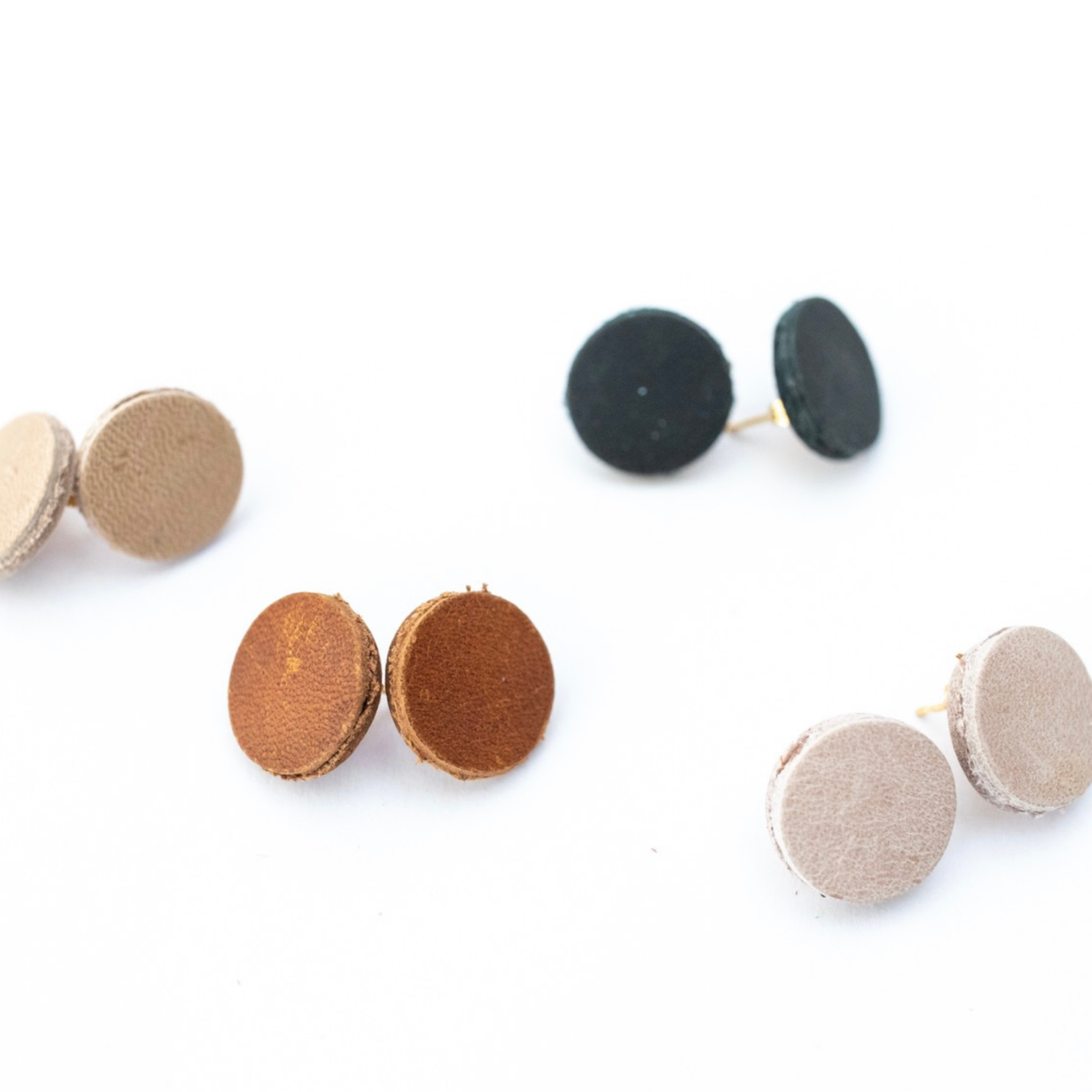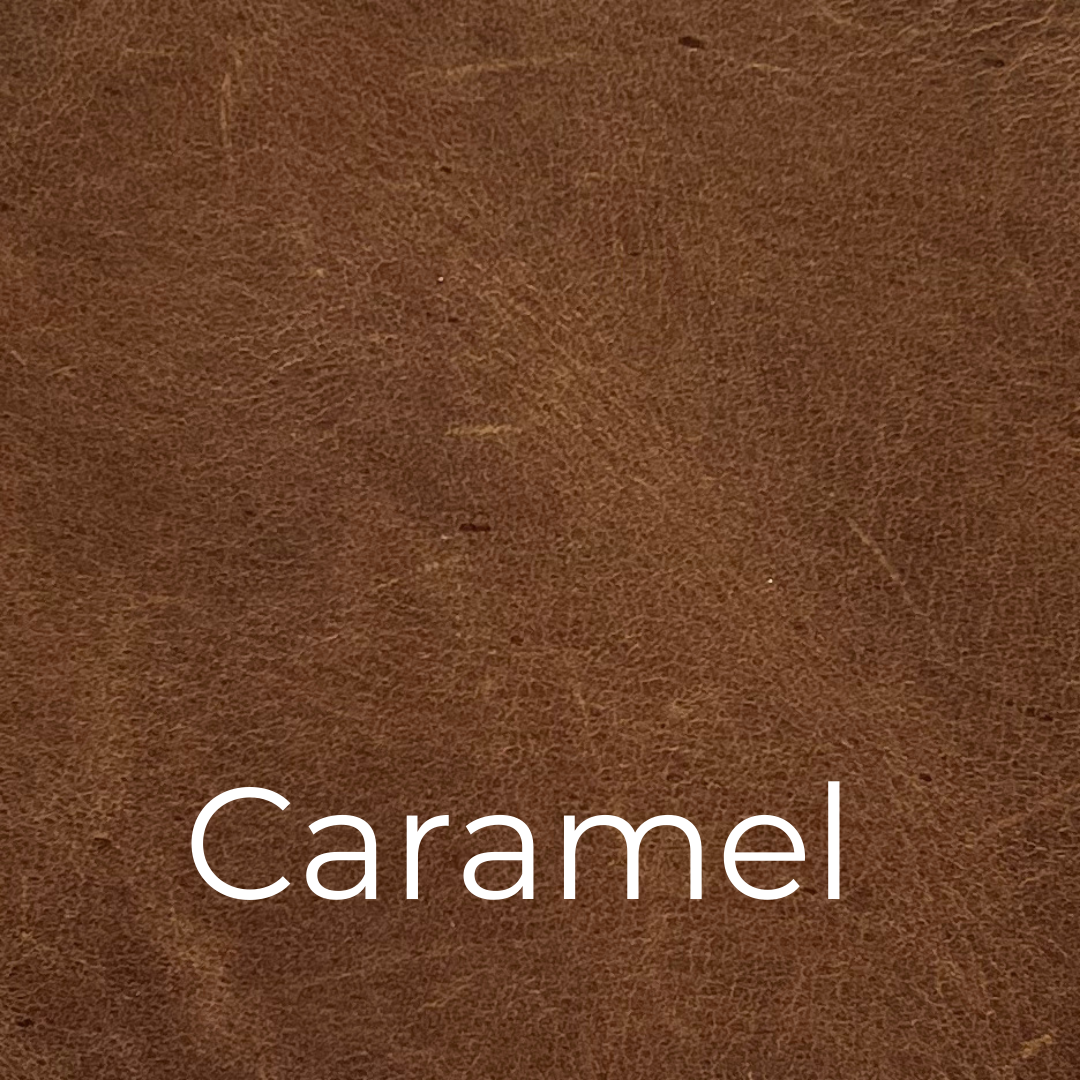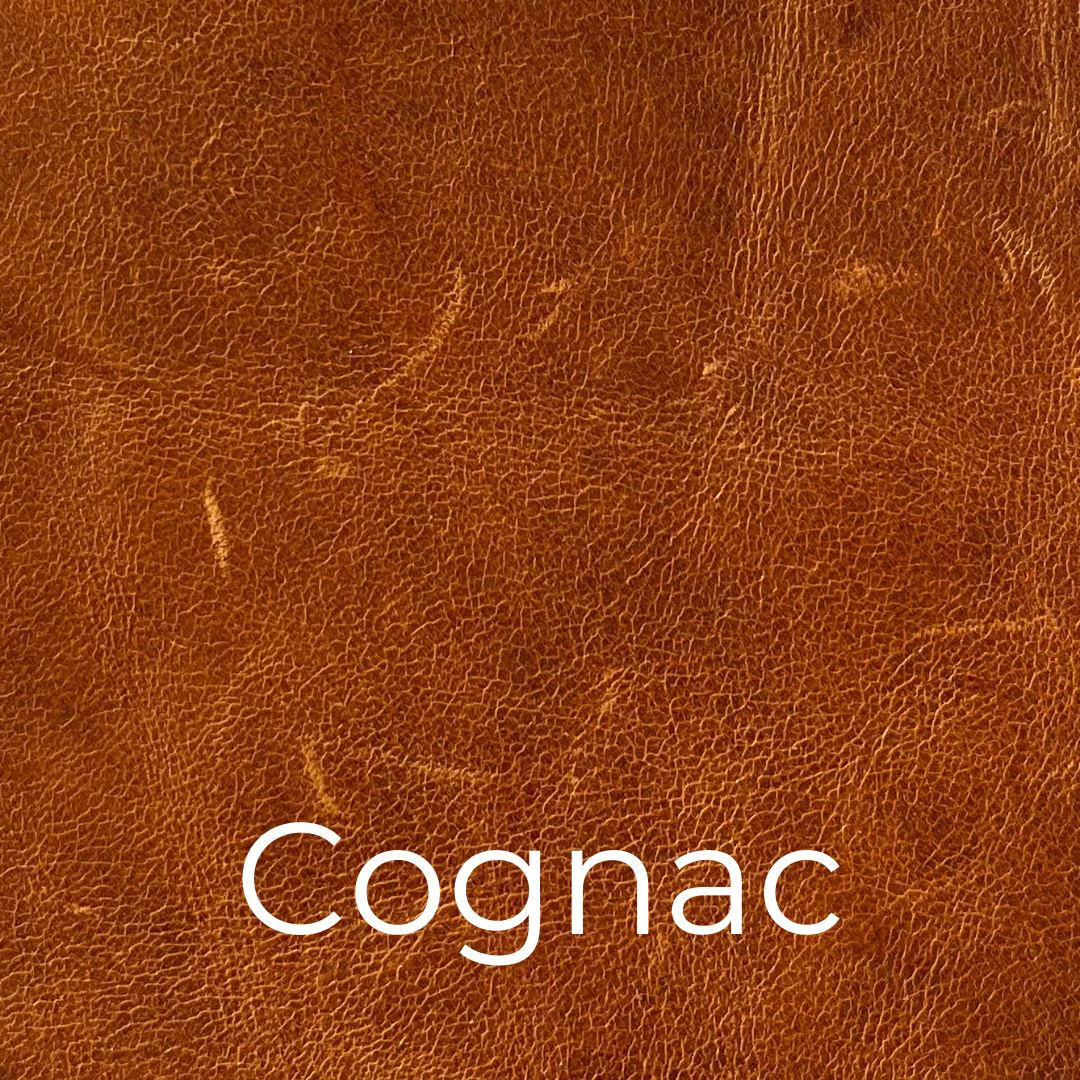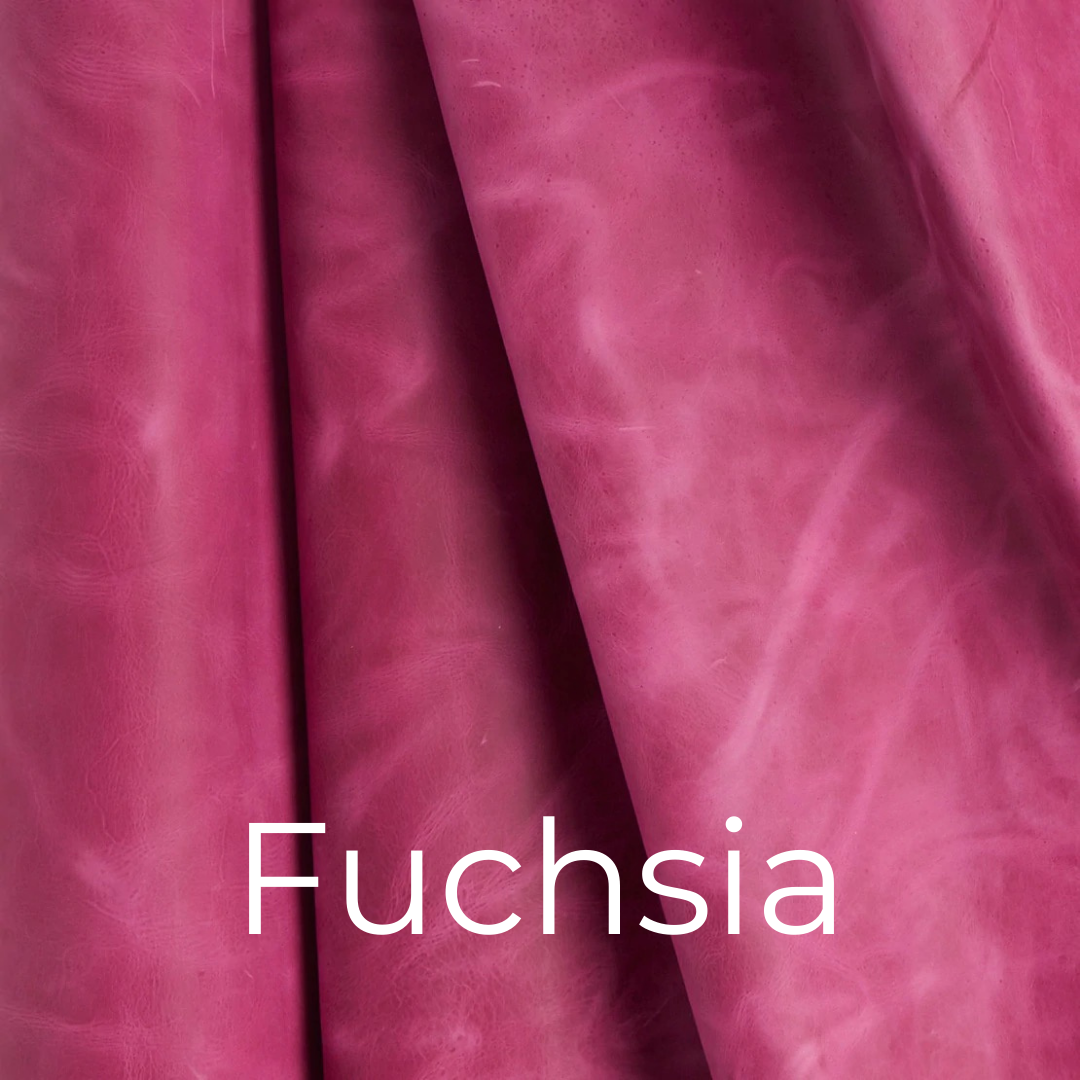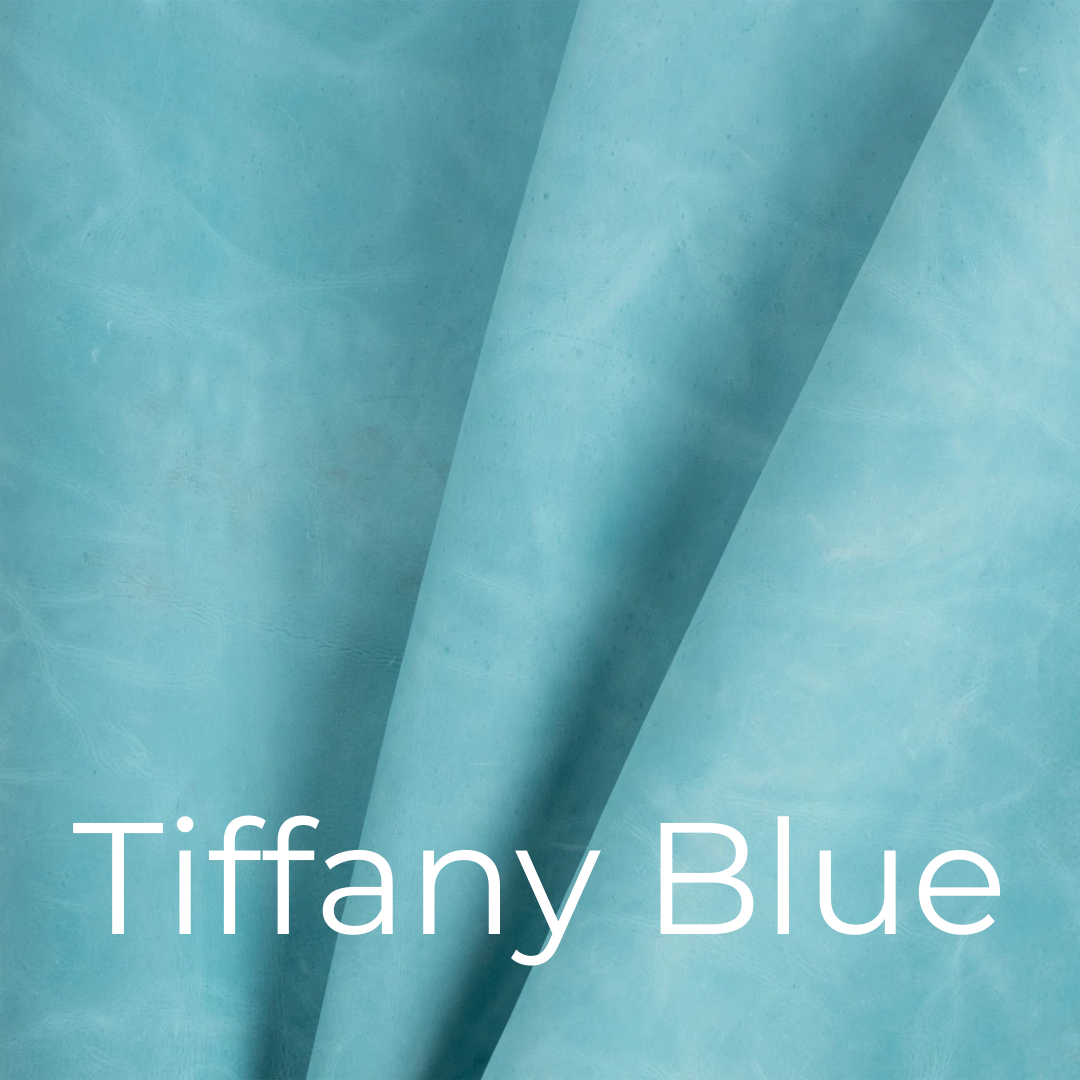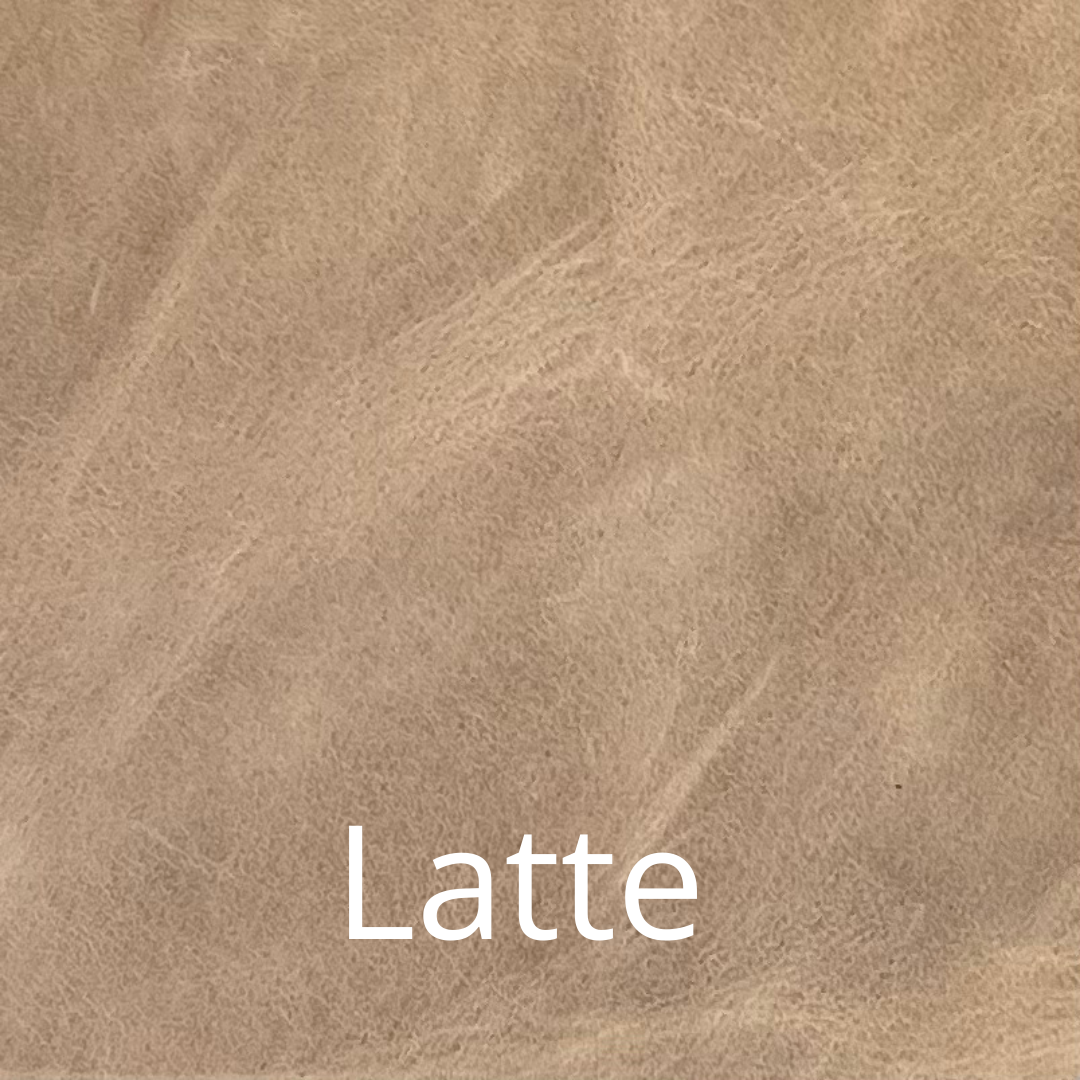 Leather Stud Earrings READY TO SHIP
Description
READY TO SHIP PRODUCT
This product is currently in stock in our storefront and will ship the following business day. If you choose in store pick up, we will call you when your order is ready to be picked up. 
These genuine leather stud earrings are the perfect every day, "casual" throw on earring. Wear them with your lounge wear or a t-shirt and a baseball cap when you're running errands. They're so lightweight you won't be able to feel them in your ears! 
- Available in two sizes, small & medium 
- Small 1/2"
- Medium 5/8"
All products are handmade in Cleveland, TN
Leather Stud Earrings READY TO SHIP
Ready To Ship or Made To Order... what's the difference?
"Ready To Ship" products are products that the women in our program have already handmade. These productswill be ready for pick up or shipping by the next business day after ordering.
"Made To Order" products will be handmade by the women in our program upon ordering. You can pick your leather, fabric and hardware combination. The current turn around time is 2-2.5 weeks from order date (this timeframe excludes weekends and holidays that we are closed).
Have more questions?